Our Mission
Second City Church is a community that exists to worship the Triune God and to celebrate, in word and deed, the Gospel of Jesus Christ in Harrisburg.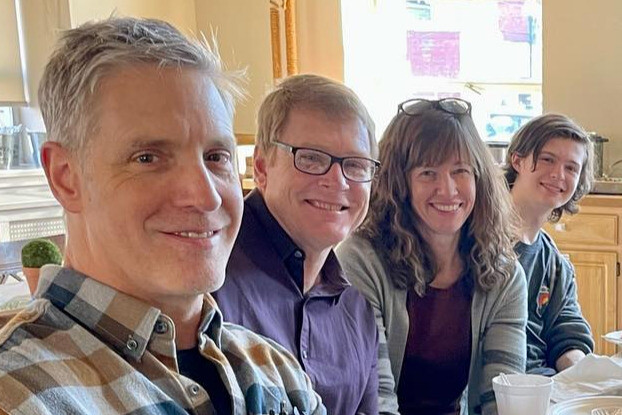 Community
Like any community, we live, grow and fellowship together in the place God has put us. We are drawn together by the one who has saved us. We are a community because of Jesus.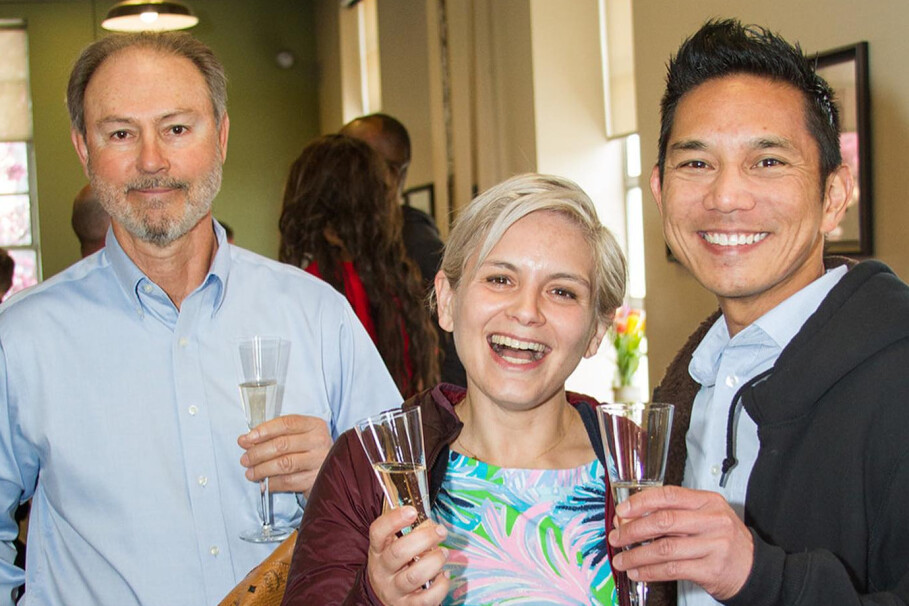 Worship and Celebrate
We gather together as a body to honor and glorify our creator because He is forever a kind and merciful king. We revel in the salvation His son has obtained for us.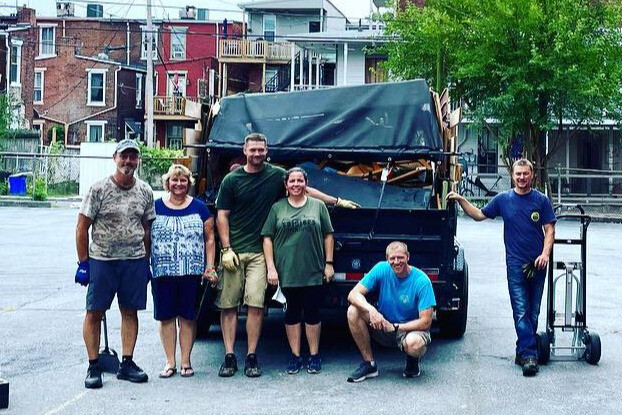 Word and Deed
The Bible calls us to follow Christ not just with our words, but our actions as well. We seek to honor Christ through our service to each other and the people of Harrisburg.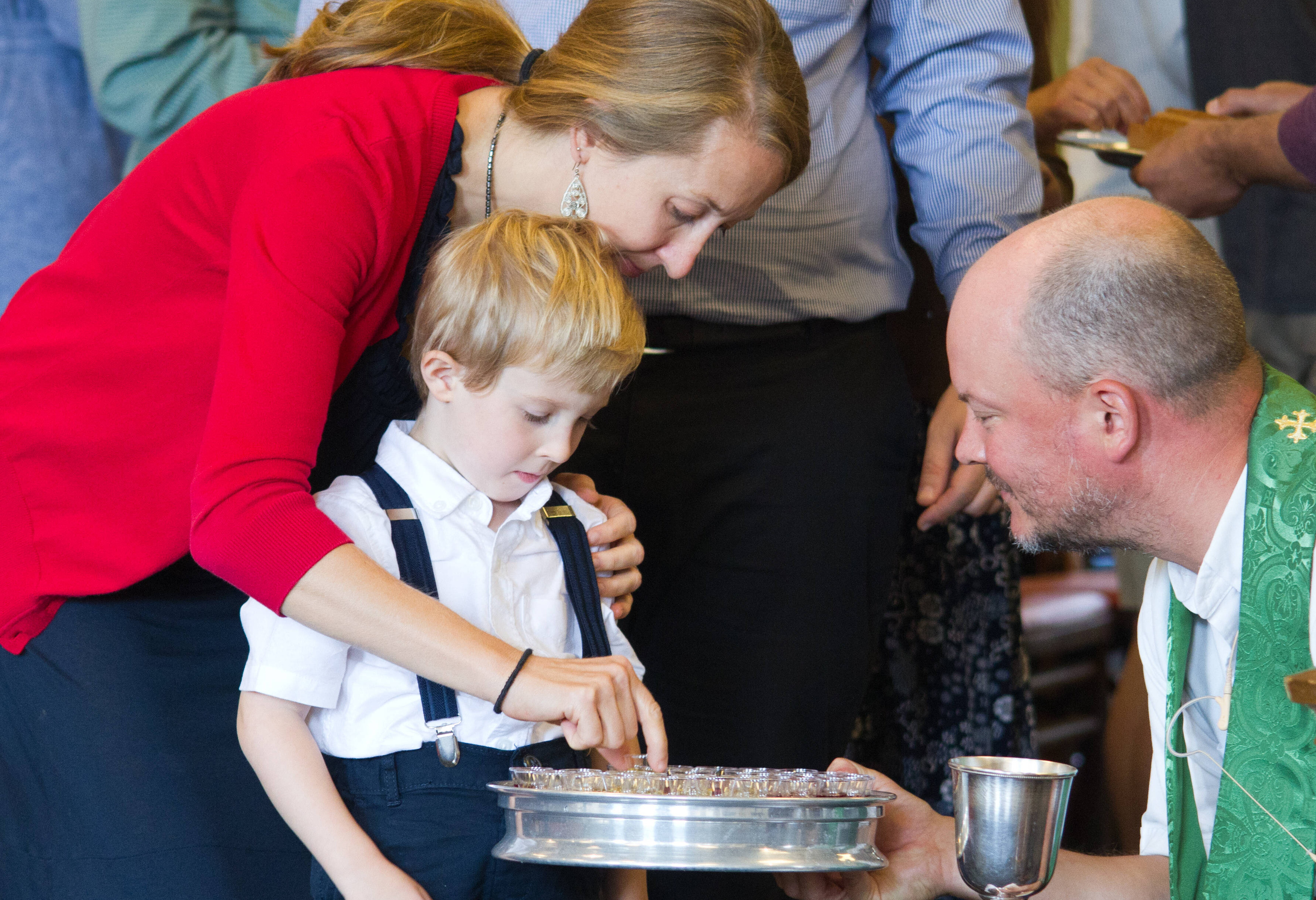 The Gospel
"Gospel" means "good news."Jesus' work on the cross is truly the best news any of us can hear. It opens the door to eternal life with God.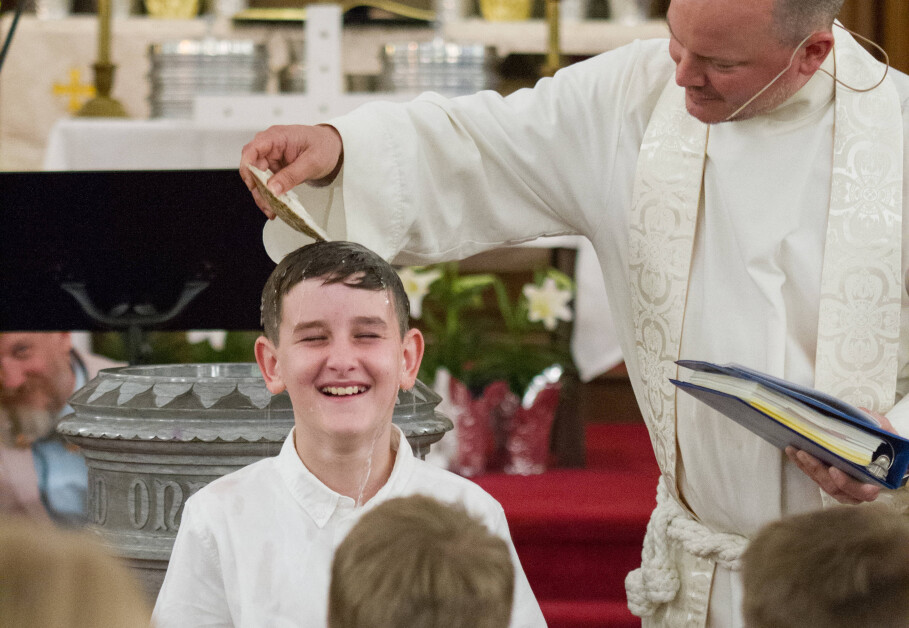 Jesus Christ
God's only begotten son, who died that we might have life – and who provides an example of servant leadership for us to follow.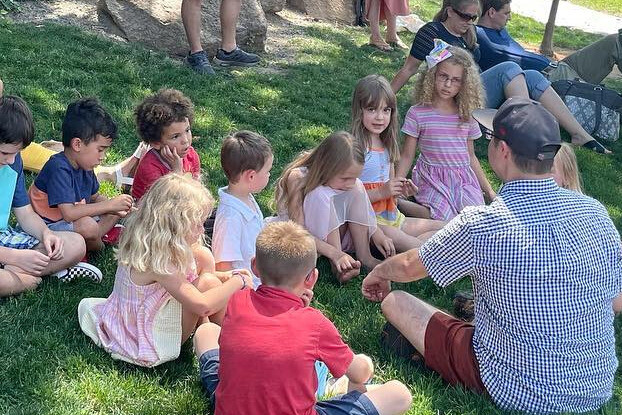 Harrisburg
The city of Harrisburg is the place God has put us. It is our first mission field – a city we love and seek to serve.