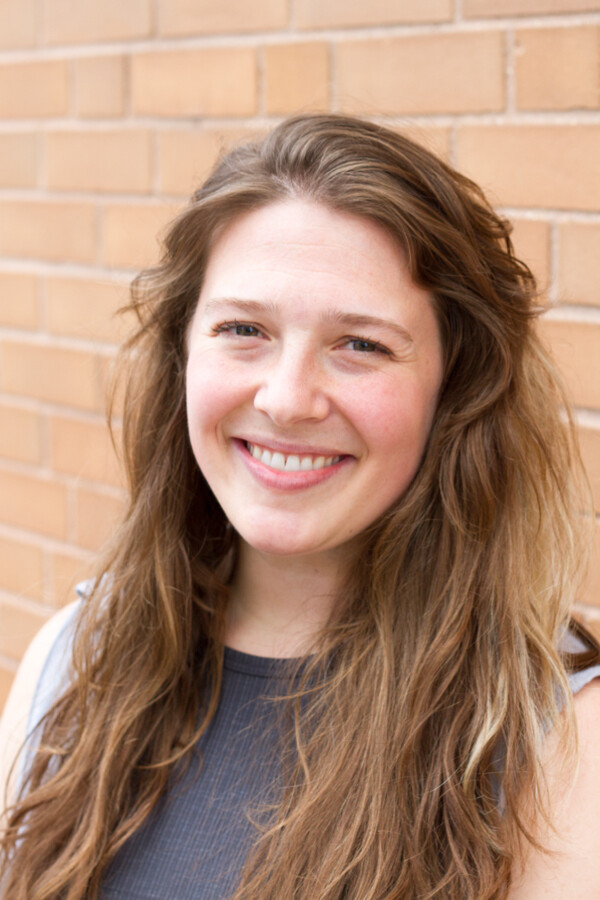 Jess Perla
Music Director
Second City is blessed by the ministry of Jess Perla, who serves as Music Director. Jess has dedicated her life to music and brings a sweet, contemporary vibe to our music ministry.
Jess wears many hats. In addition to leading Second City's music ministry, Jess is also a music performer, playing solo or with music partners at venues throughout the Harrisburg region. You will often see her playing keyboard and singing beautiful original or covered works at Millworks, Midtown Cinema, Carley's and the list goes on.
In addition, Jess teaches music to children at Logos Academy Harrisburg, located in Second City Church. She also provides private piano lessons to kids across the city and beyond.
Jess is mom to Francis and Elenora and they love living in and being a part of the Harrisburg community.
Jess can be reached directly at Jess@secondcitychurch.org.