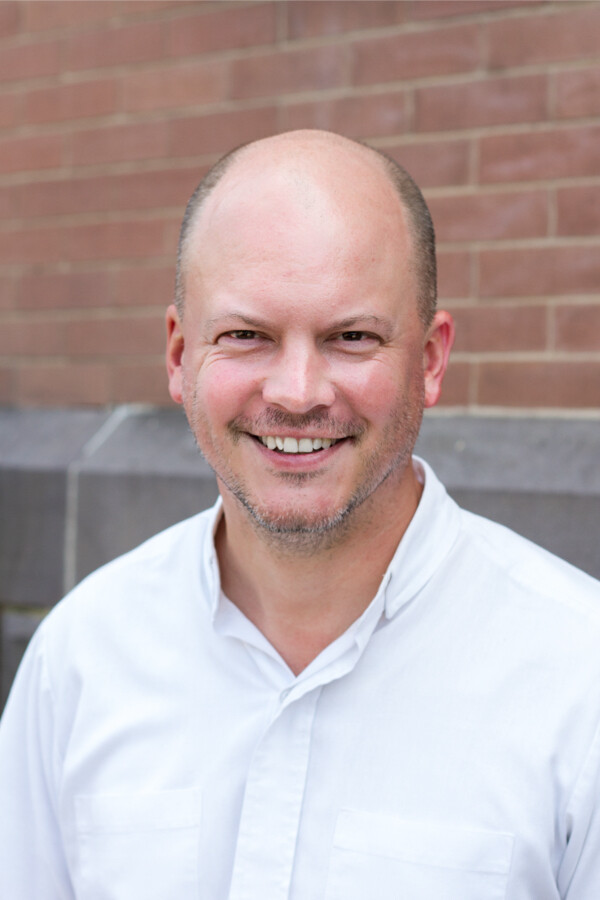 Peter Rowan
Pastor
Pastor Peter is the happy husband of Melise and the father of Lillie, James and Henry. They live in midtown Harrisburg, just blocks from the church. Peter is a native of Washington state and a graduate of Western Washington University and of Covenant Theological Seminary.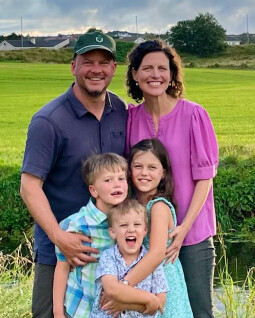 Before becoming the pastor of Second City Church, he was the campus minister with Reformed University Fellowship at Virginia Commonwealth University in Richmond, VA where he and Melise met at City Church. It was only fitting for him to go from City Church to Second City Church.
Peter loves living in the city, where so many lives intersect. People who work at the Pennsylvania State Capitol Building walk the same streets as those who live at the Bethesda Mission; where he meets some of the same people at the Broad Street Market and walking along Riverfront Park. Peter loves food (cooking, eating, reading and talking), biking, music, books, his dog, and the list goes on. He would love to get together with you!
You can reach Peter directly at Peter@secondcitychurch.org.